Our People — Experience plus Innovation
Team Approach
At Garden View you get a dedicated team of care givers. We work consistently to train and cross-train our staff, upgrading and improving their skills to ensure top quality care for our residents as well as staff satisfaction.
Think, think, think...
We train our staff to be problem solvers and thoroughly understand the "why" of their tasks and responsibilities. This enables them to respond effectively and safely to any unexpected situations.
Open Communications
We encourage open, honest communications in all directions — between us, staff, residents and family members. We understand the emotional stresses and strains that often occur as a resident ages.
Garden View is comprised of two adjacent Senior Care Homes, each with six residents, and has been in operation since 1990.  Reidun Koren and Dan Simnioniw are the owner/operators of Garden View and live on the upstairs level of the larger home. Because they live on the premises, they are readily available to staff, residents and their family members. Both Dan and Reidun have been in the long term care business for many years — together they have over 50 years of combined experience operating family care homes and providing personal care to adults.
Our Training Includes:
• Residential Care Administrator Training • Modified Fundamentals of Care Giving • Nurse Delegation Training • Dementia Specialty Training • Mental Health Specialty Training • Adult Family Home Assessment Training • Certified Red Cross First Aid /CPR • 12 Hours of continuing education annually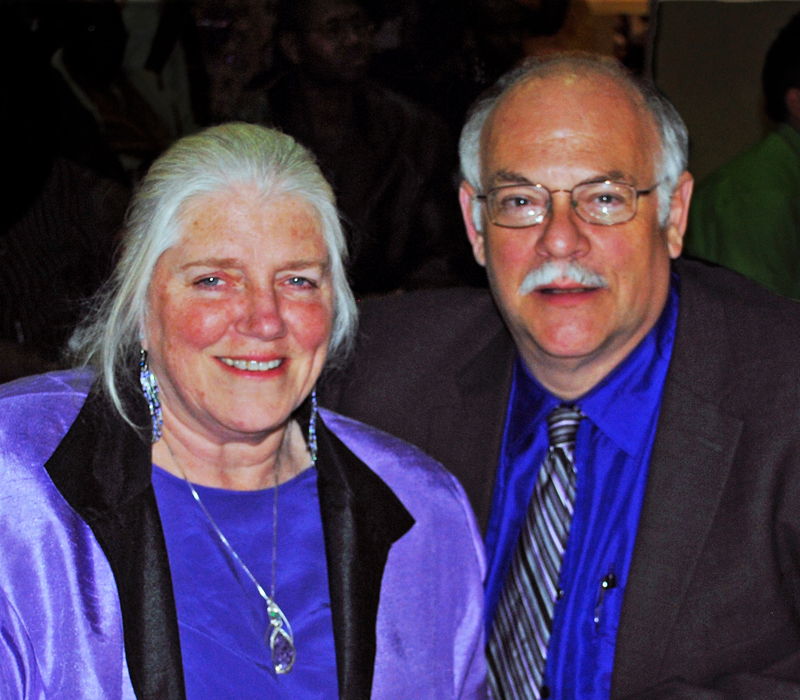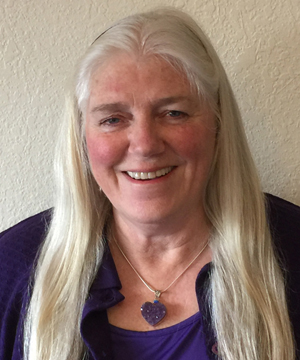 Reidun Koren
Co-Owner/Operator
"I started Hospice care in California in 1979. In 1986 I moved to Seattle and attended Bastyr Naturopathic School of Medicine. In 1990 my sister Jane and I opened our two assisted living homes in Shoreline. The most satisfying aspect of our home is assisting our residents to continually enhance the quality of their lives — loving, enjoying and participating fully."
Reidun has served as an instructor at North Seattle Community College teaching the 48 hour AFH Administrator class for new prospective AFH providers since 2014. Her passion is to raise the bar of professionalism in AFHs while helping families sort through the selection process in matching new residents with suitable AFHs able to perform the required services and provide a homelike setting.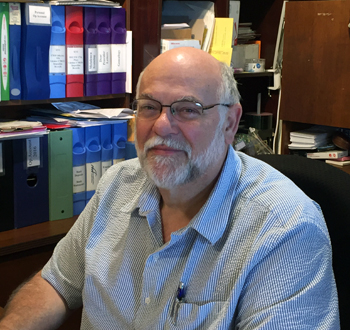 Dan Simnioniw
Co-Owner/Operator
I've been serving the elderly since 1988. I am very versed in the care of Alzheimer's dementia patients, cardio-pulmonary diseases, hospice care, and palliative care. Since 1994 I've spent countless hours talking to legislators, lobbying for changes to laws on elder care to ensure the safety and health of seniors in care homes.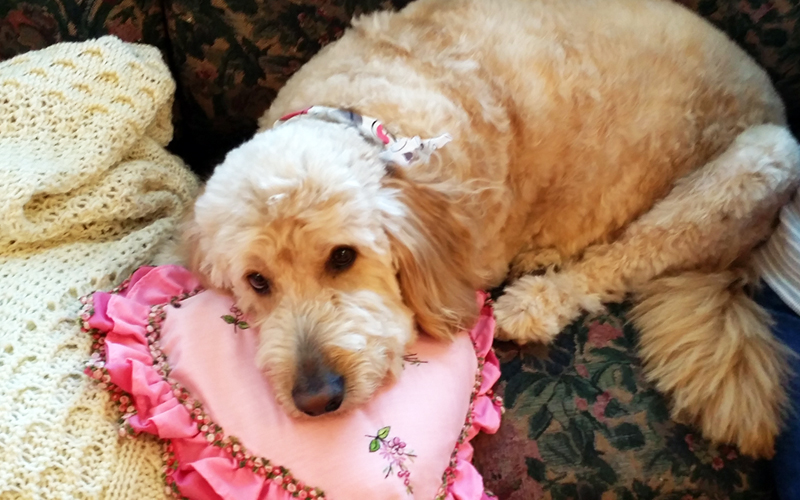 Pumpkin
Therapy Dog
Meet Pumpkin, our trained therapy dog. She has a gentle, loving disposition and is enjoyed by all our residents.